11 tags
8 tags
3 tags
Remind yourself everyday!
"You've got to push yourself harder. You've got to start looking for pictures nobody else could take. You've got to take the tools you have and probe deeper". - William Albert Allard
Susan Sontag "On Photography" (1977) →
1 tag
"The creative is the place where no one else has ever been. You have to leave the..."
4 tags
2 tags
3 tags
3 tags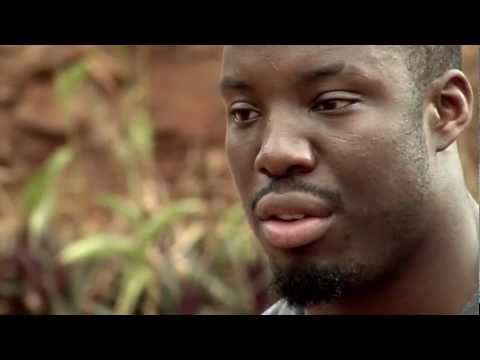 4 tags
4 tags
3 tags
8 tags
3 tags
2 tags
3 tags
5 tags
2 tags
You can't have a better tomorrow if you always thinking about yesterday
3 tags
8 tags
5 tags
3 tags
2 tags
2 tags
too many shadows in my room..too many hours in this midnight..too many corners in my mind..so much to do to set my heart right…
2 tags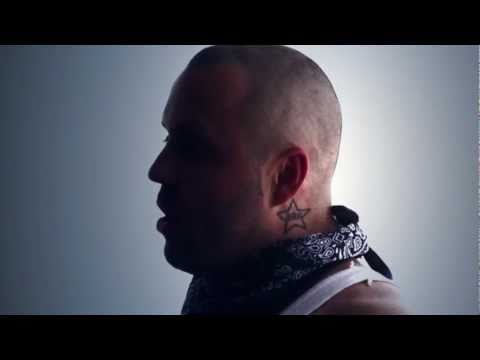 3 tags
5 tags
carlalikesphotos: Where I Stood - Missy Higgins
5 tags
3 tags
4 tags
Miss this so much!!!! @Jess_Juliet @michifish @CarlaCorr #winning http://twitpic.com/5n6mx0
2 tags